Actively in the Wine village St.Pauls


Sports and nature lovers can start directly from our house to various excursions and leisure activities.

Either on foot, mountain bike, or e-bike,
starting from Justina 7, you can start in all directions.

More than 500 km of well-maintained bike paths spread throughout South Tyrol, through blossoming apple orchards and historic villages, or along forest roads leading high up into the mountains to farmed alpine pastures and mountain cabins.

The Eppan Castle Triangle is just one of the countless hiking tips that we recommend. First to hike to the Boymont castle ruins and then to Hocheppan castle or vice versa.

For all Christmas market lovers - you can reach the Bolzano Christmas market in winter by car or bus in few minutes.

Breathtaking views are worth the way!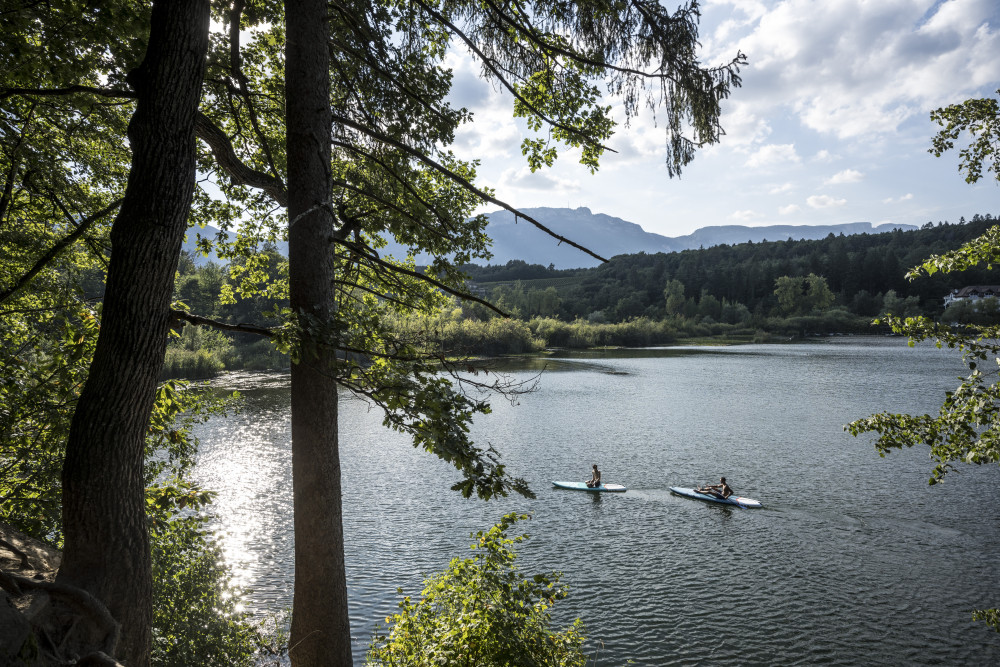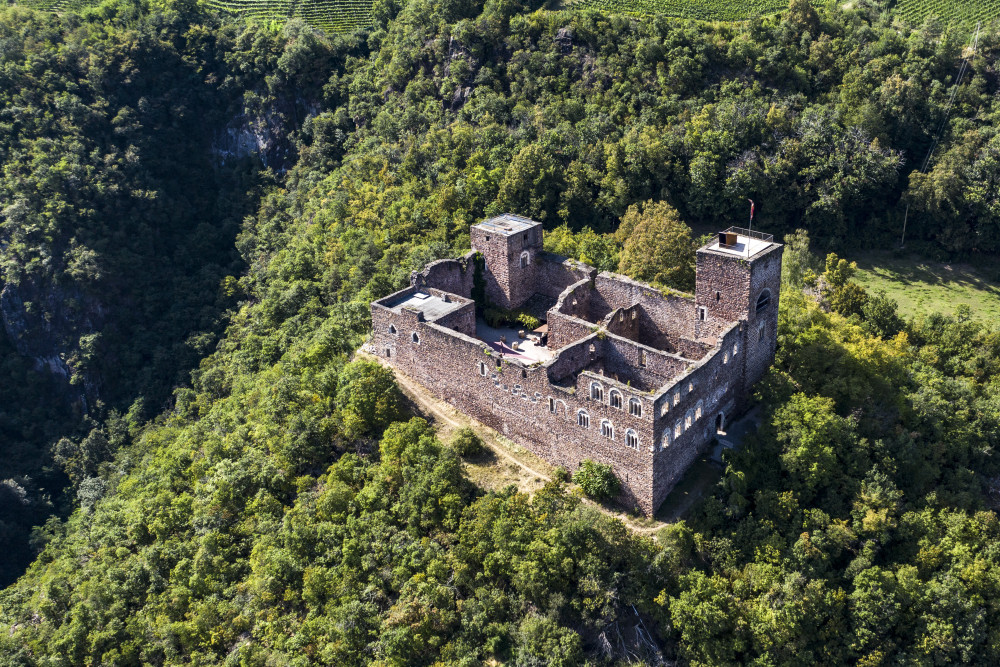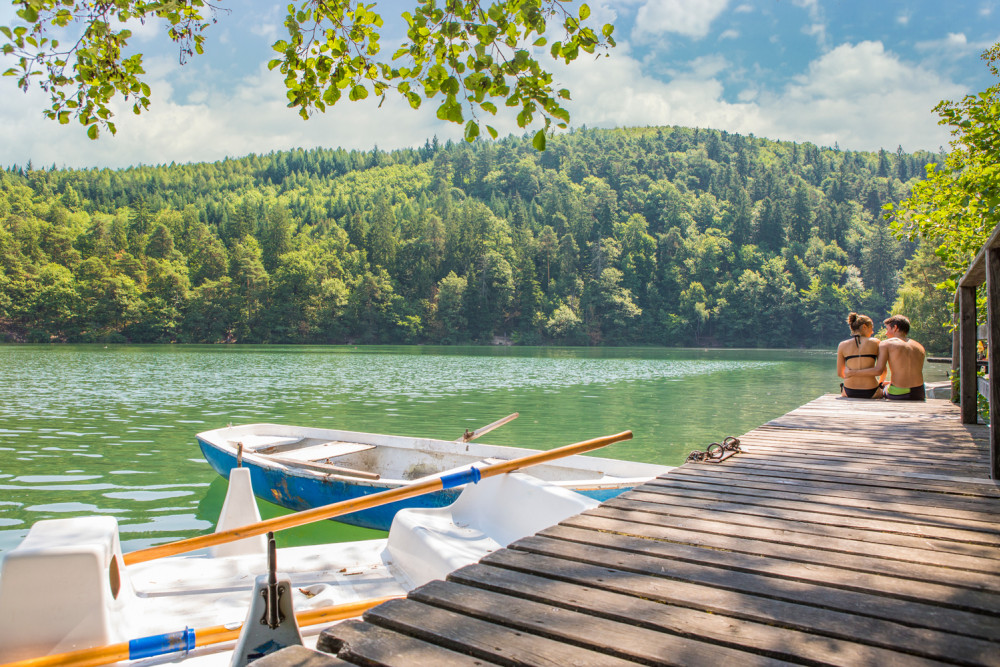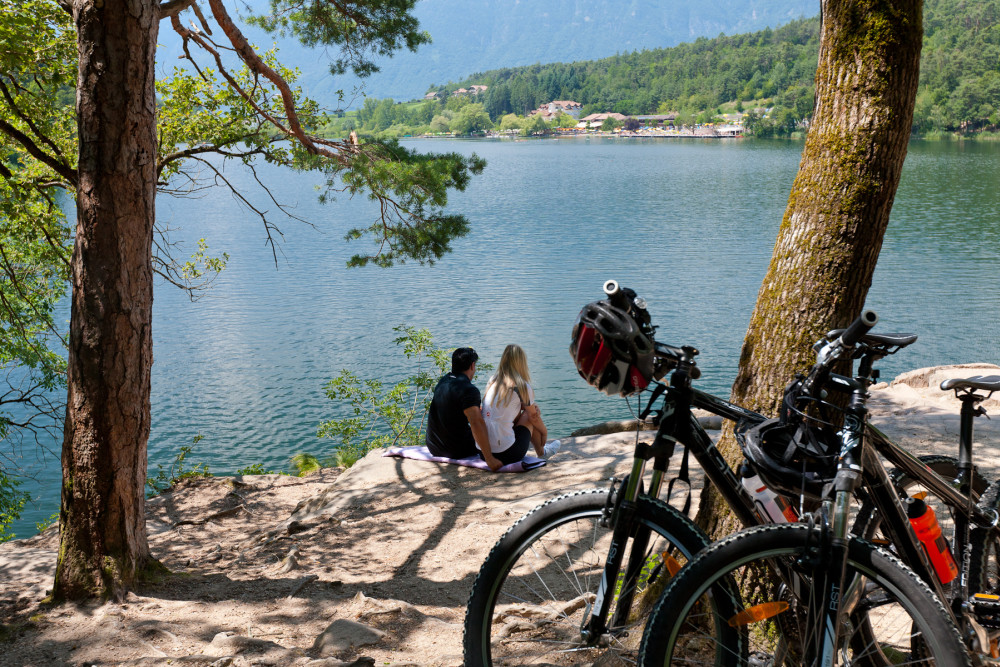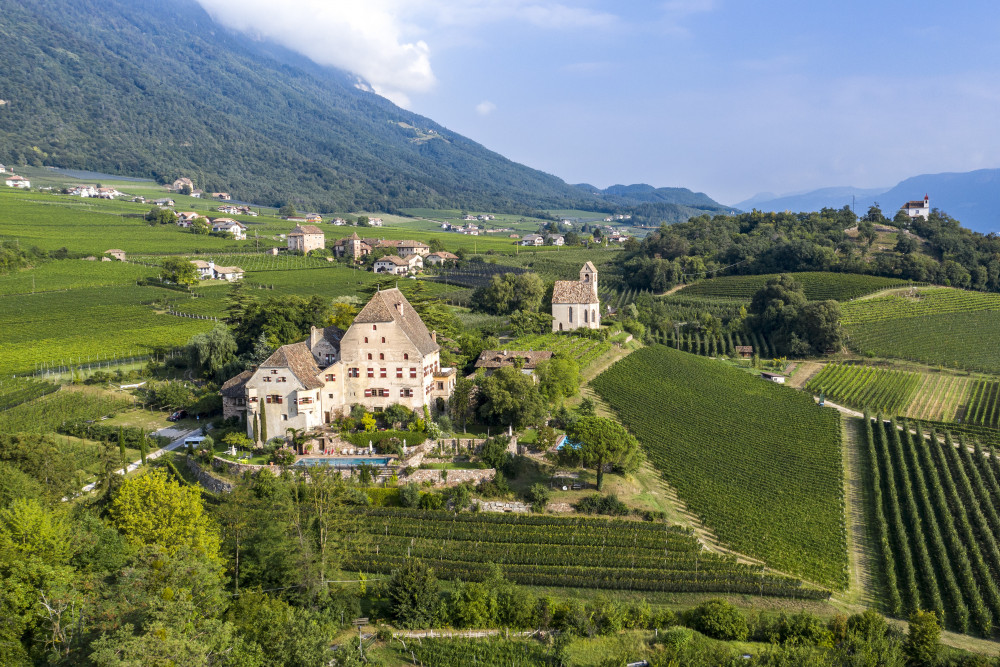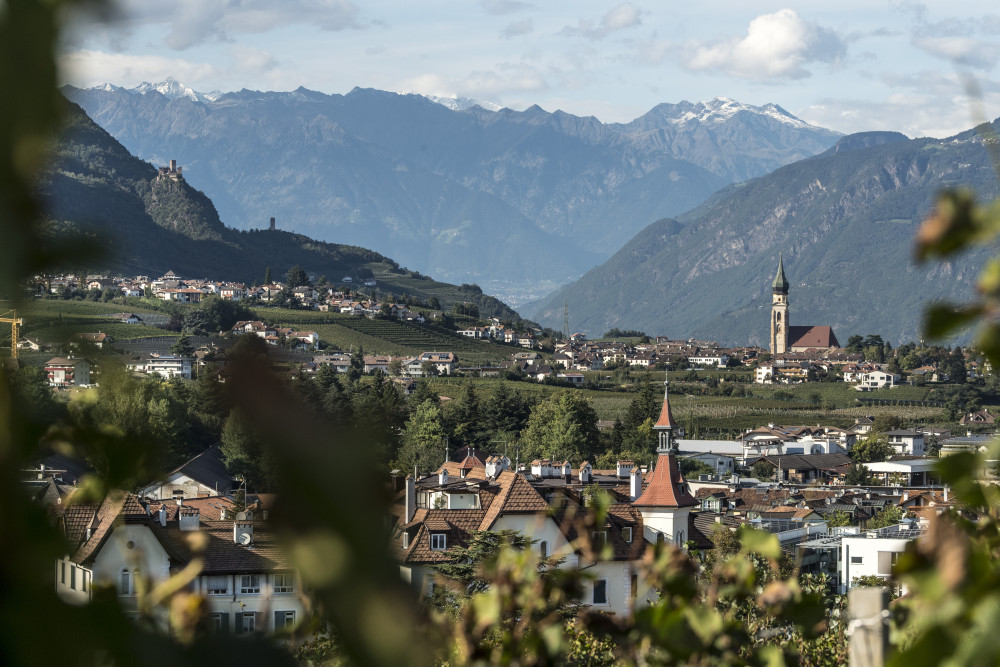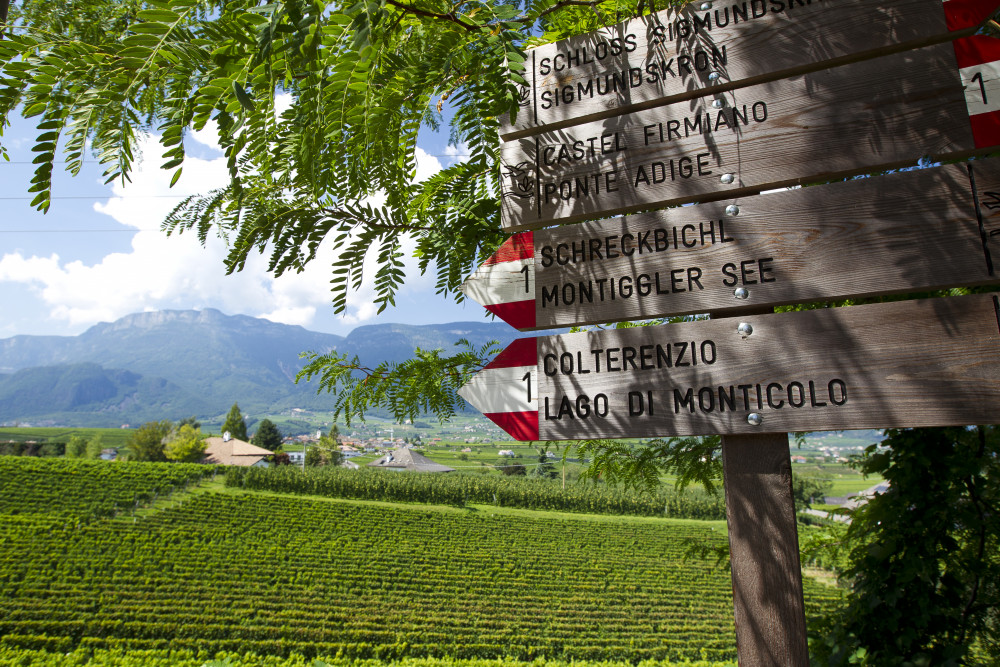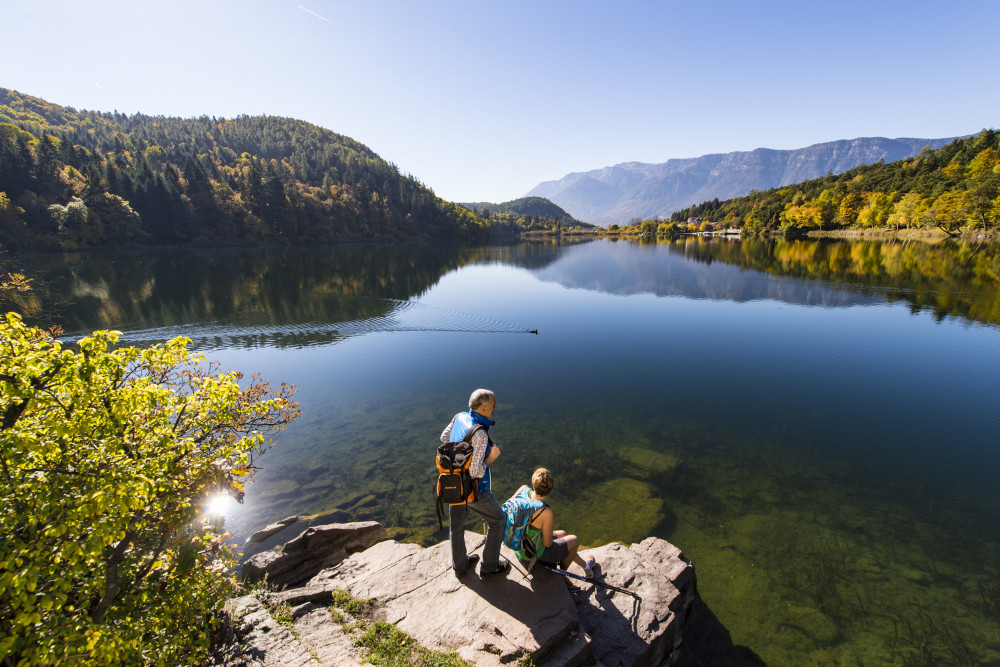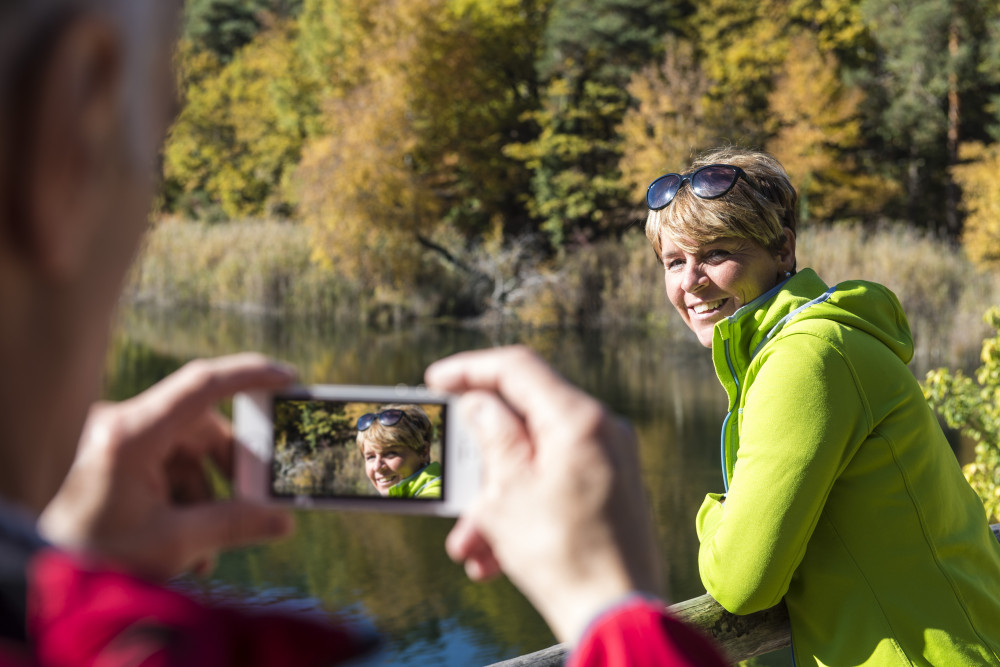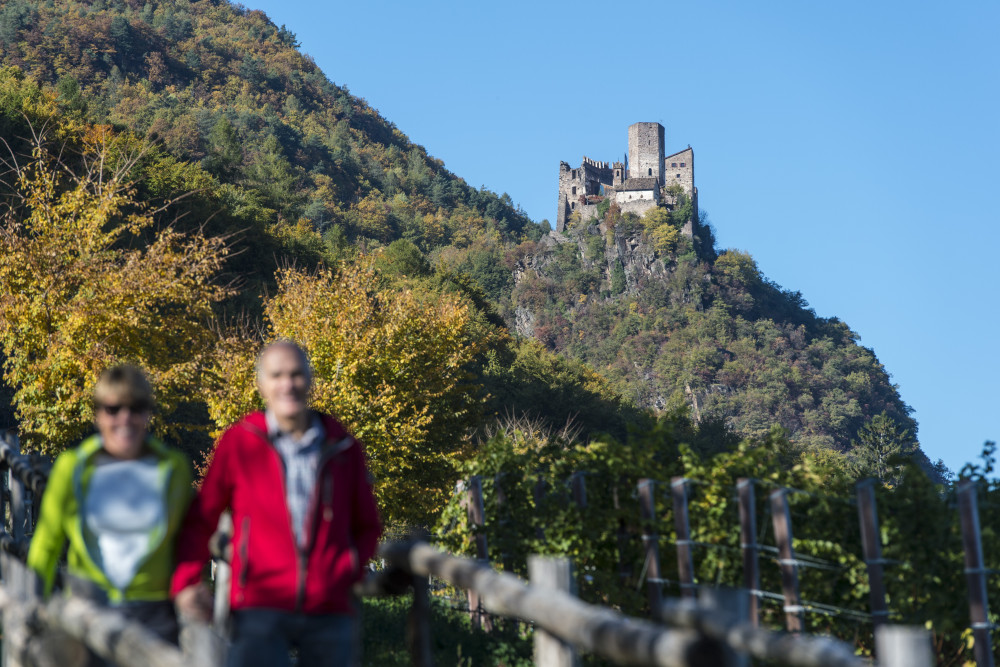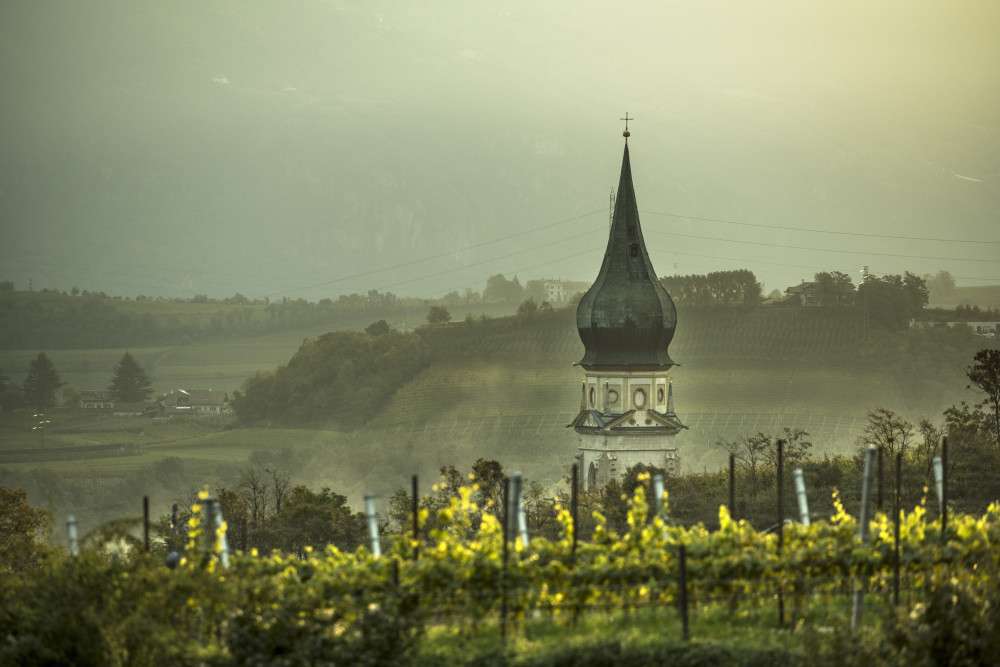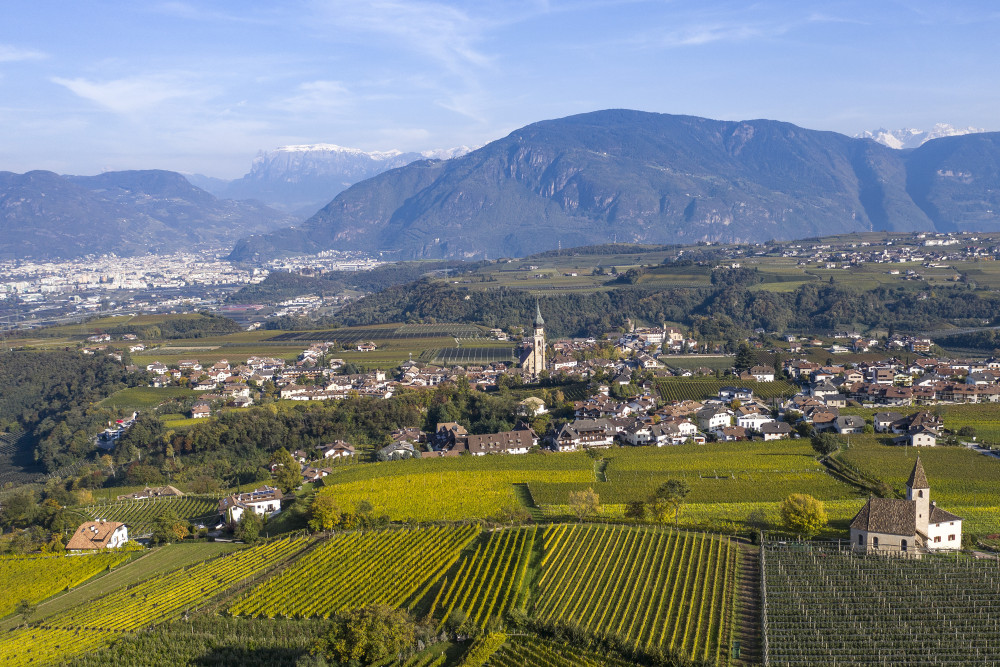 Do you prefer to be lazy?
Then in a few minutes by car you can reach the nearby bathing lakes:
The large and small Montigglersee or the Kalterersee.
All three invite you to swim and sunbathe in the sun, while in the old town of Bolzano (7 km) numerous sights and shopping options greet you.
Trauttmansdorf Castle
Also, visit the colorful gardens at Trauttmansdorf Castle:
There are 80 garden landscapes with plants from all over the world on display.
Only a few years ago, the colorful gardens of Trauttmansdorff Castle have named the most beautiful gardens in Italy.
GOLF & COUNTRY
The new Eppan 9-hole golf course (Golf & Country)
can be reached in 3 minutes by car, or the 9-hole course of Lana in 15 minutes by car.
Here you can get more information
www.golfandcountry.it